19 Oct 2020
Swan Lake is coming to Dubai Opera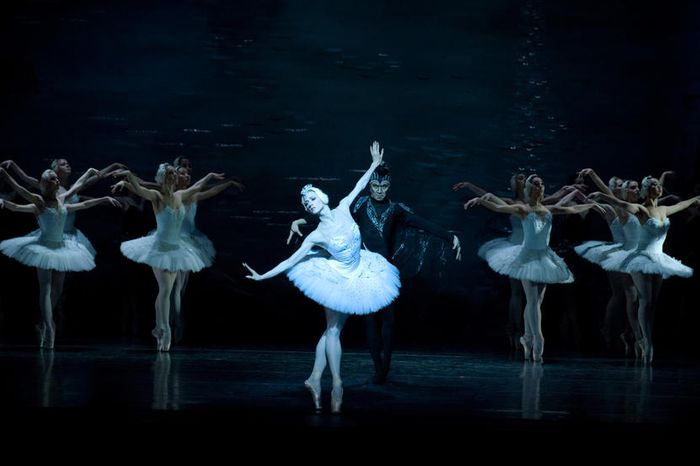 You know the winter season is upon us and Christmas is coming when the ballet turns to Dubai, and happily there's no change this year.
Swan Lake is coming to Dubai Opera in Downtown Dubai next month, performed by Moscow City Ballet.

The famed ballet will be being performed from Thursday November 26 until Saturday November 28 at Dubai Opera, and tickets start at Dhs300, including a house drink.

The ballet was last performed in Dubai in 2018, brought by the Houston Ballet, The Orchestra of the National Opera of Ukraine and Stanton Welch and we can't wait to see the performance from the Moscow City Ballet. We're promised a "theatrical masterpiece refreshed for a new generation".

The classic from Tchaikovsky has been wowing audiences and ballet fans since 1877, with its fantastic costumes, music, solos and heartbreaking story. It tells the tale of beautiful maiden Odette who has been transformed into a swan by evil knight Rothbart and who is condemned to spend her days a bird and her nights a human.

One of Russia's leading ballet companies, we're expecting a super performance from the large cast, and the set and costumes are known to be stunning. The show is around two hours, with a 20-minute interval.

There's plenty more coming up at Dubai Opera in November too. Ronnie Scott's Giants of Jazz will take place on November 6, while comedian Omid Djalili takes to the stage on November 7. Flamenco Passion will be on November 11, and famed performers Guy Manoukian and Ara Malikian are in town on November 12. The Best Of Queen by The Bohemians takes place on November 19, so get ready for a packed month at Dubai Opera.