ANCCE
Hall: ZAB6 Stand: 6C-65
Equipment & products for horse care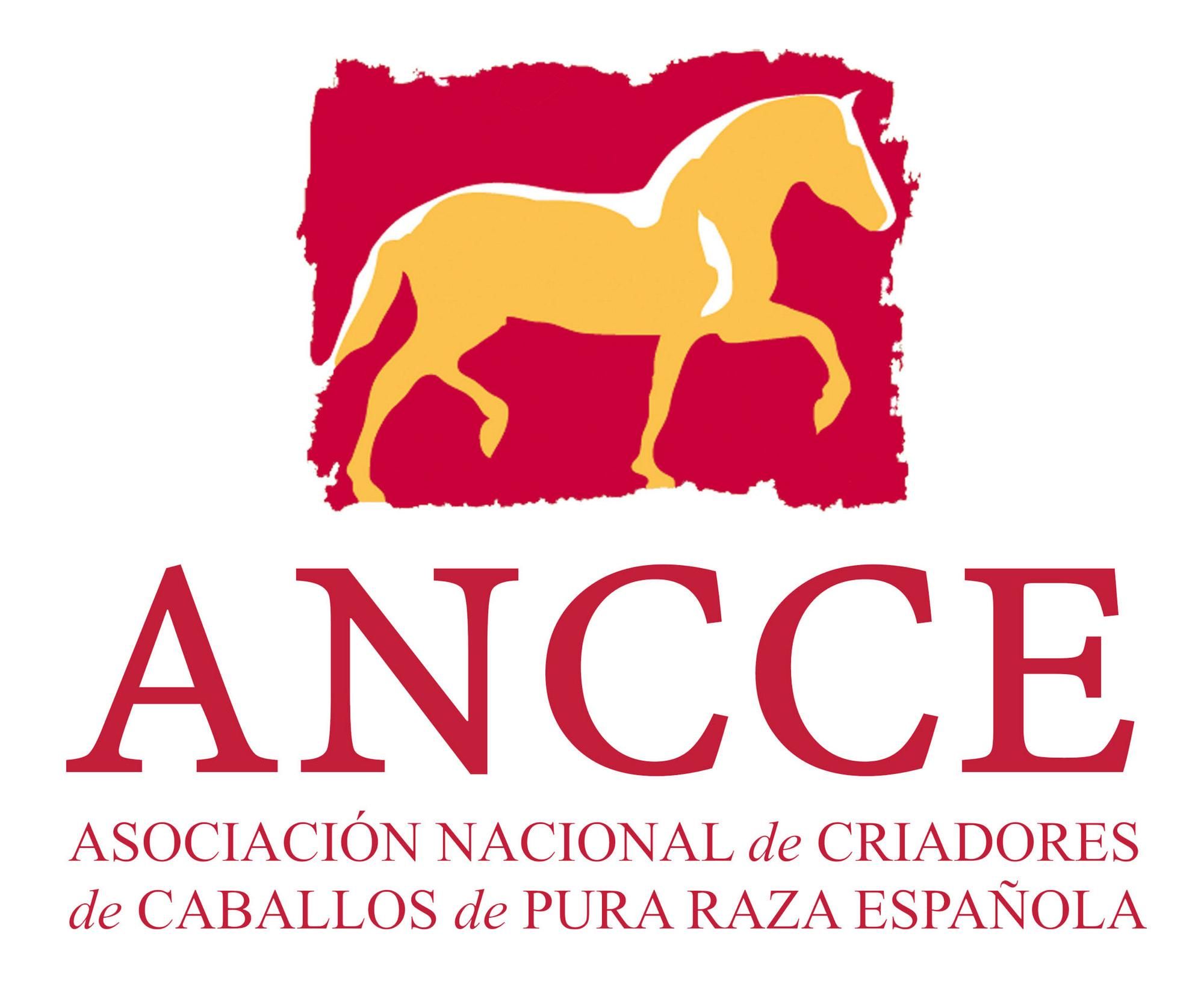 The National Purebred Spanish Horse Breeders' Association (ANCCE) is the mother association for the Purebred Spanish Horse (PRE Horse) throughout the world and is the only officially recognized to handle the PRE Stud Book and Breeding Program and thus, guarantee the purity of this century-old breed. Currently, the PRE Stud Book has more than 250,000 horses registered from over 30,000 stud farms in 65 countries.
Ever since ANCCE was founded in 1972, the role that it plays when defending the PRE horse has been essential. In 1991, to promote and defend the breed, an international trade fair (SICAB) was created in which the PRE horse was the epicenter. Currently, with 30 years of experience, has become the reference event for the PRE horse at both national and international level.
ANCCE is presented within the framework of EXPORTGEN Task Force, and the marketing platform "LIVESTOCK GENETICS FROM SPAIN" lead by FEAGAS, Purebreed Livestock Federation.
Address
Cortijo de Cuarto (Viejo)
41014 Sevilla
Spain