Equery UAE
Hall: ZAB6 Stand: 107
Equipment & products for horse care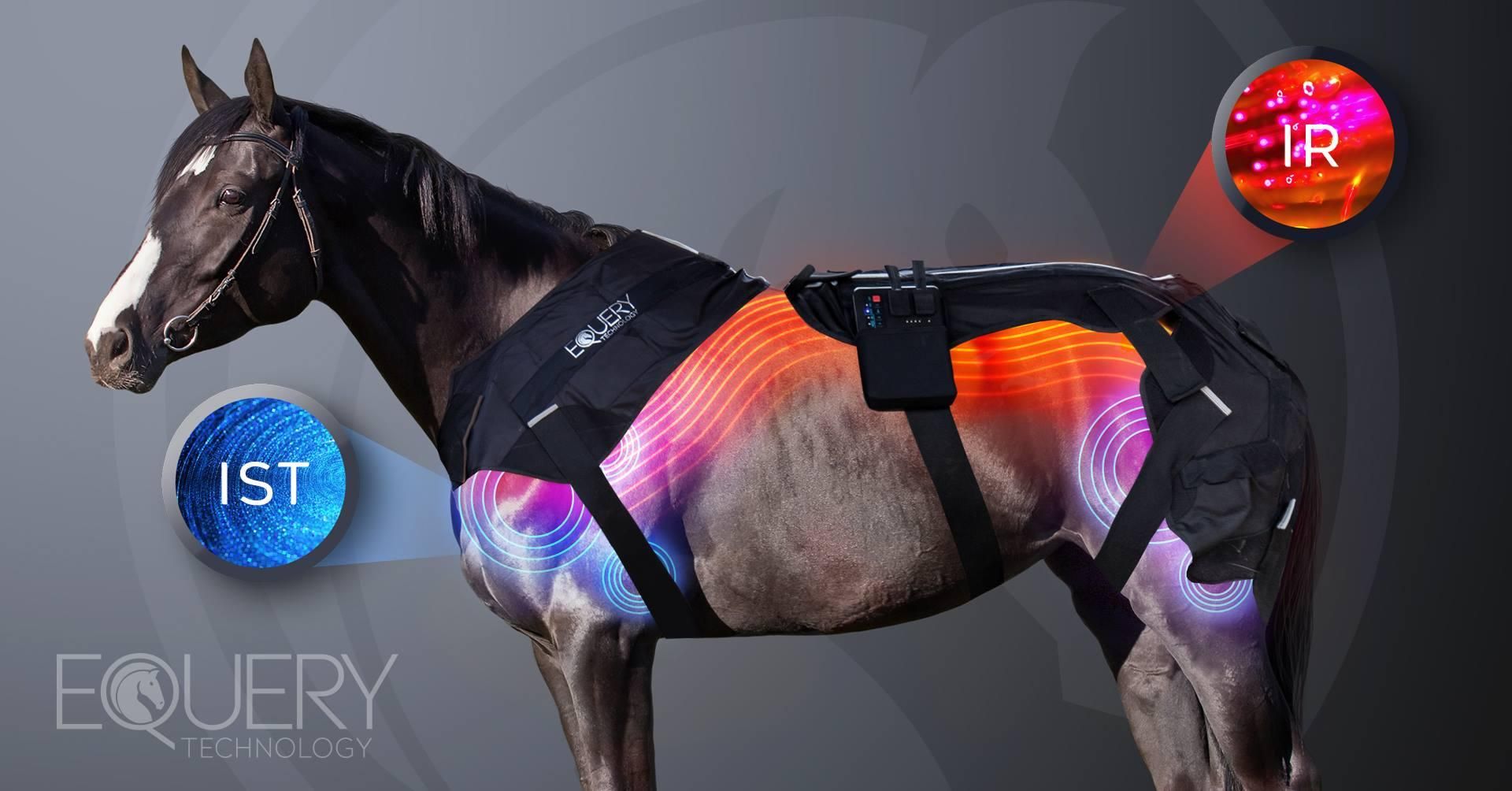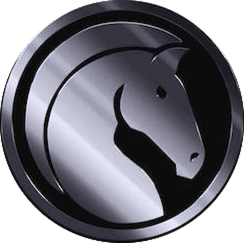 EQUERY is the first Electrical Muscle Stimulation device with infrared heating, developed for horse rehabilitation and training enhancement. EMS is the elicitation of muscle contraction using electric impulses.
We are the first to present this divine and unique technology in the United Arab Emirates.
Why choose EQUERY?
* Enhance strength
* Increase speed and explosiveness
* Boost metabolism
* Relax stiff muscles
* Optimize the morale of the horse
* Improve jumping abilities
* Correct weak back
* Refine symmetry, posture and balance
* Shorten recovery time
* Joint friendly
The US patented EMS technology used by EQUERY is now available for the equine industry. EQUERY revolutionises horse care by enabling horse professionals to deliver safe and effective trainings and treatments via carefully selected technology. EQUERY contracts the most important muscle groups in a systematic way and recruits 3 times more fibers than a conventional training.
Address
DMCC Business Center
Jewelry & Gemplex 3
Level 1, Unit 4255
Dubai
United Arab Emirates