Winners Equestrian Club
Hall: ZAB6 Stand: 5A-6
Clubs, schools & leisure facilities
Equipment & services for stables/clubs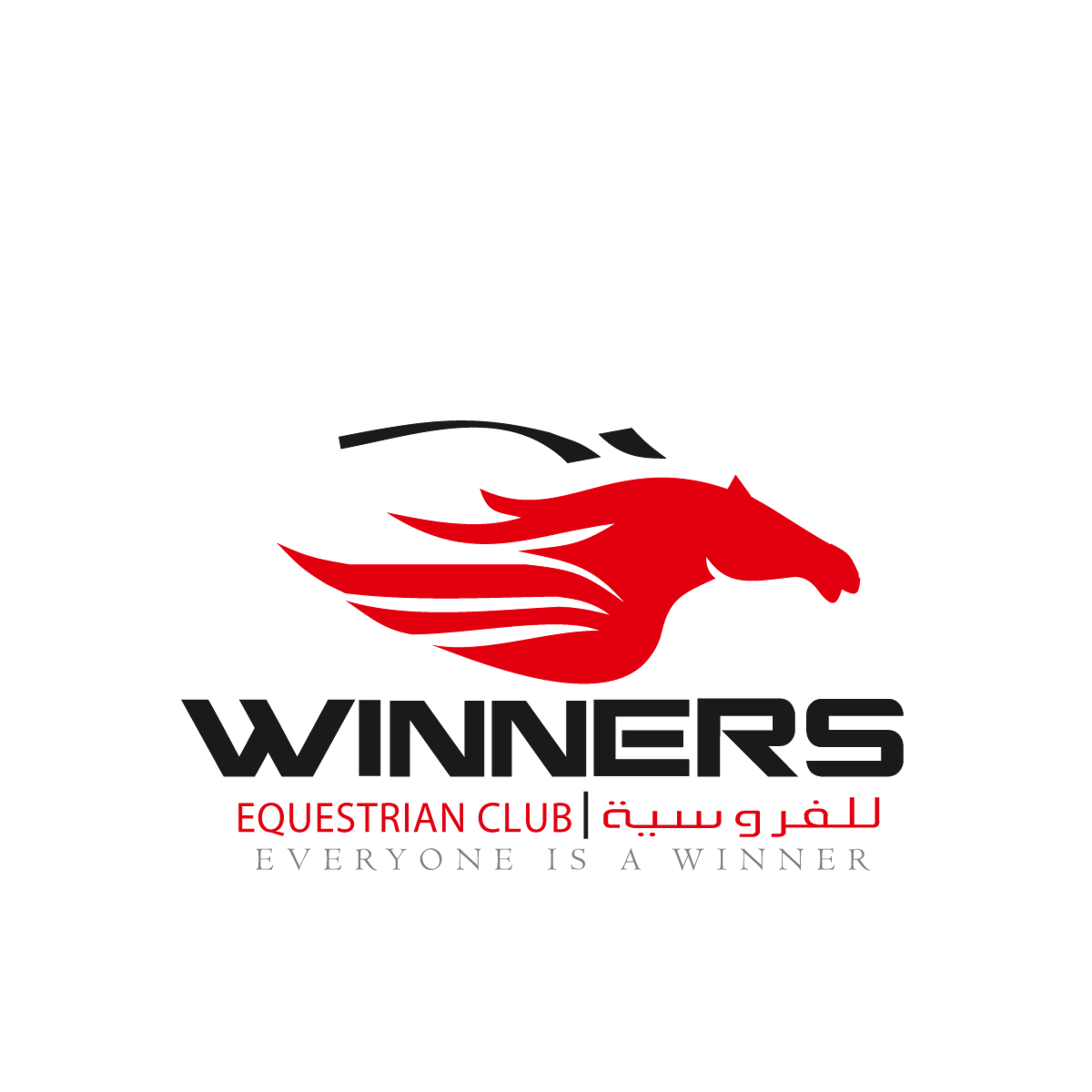 Winners Equestrian Club is one of the finest and oldest equestrian centres in the U.A.E.
Founded in 2001, the club promotes equine sports and activities in nature, offering serene
natural surroundings and chattering bird noises while our visitors enjoy their ride. Our clients
range from the beginners and weekend riders to the serious competitors. We start from children
of all ages in a safe and fun environment, introducing the fundamentals of horsemanship and
riding techniques. Whether you are new or an experienced rider, you can improve your riding
skills with lessons from our knowledgeable trainers.
We provide private (V.I.P.) and group lessons (Standard) on a daily basis for your convenience,
focusing on everything from Dressage and Jumping skills to Horse Grooming and well-being
experiences. We also have packages especially for tourists including our famous "Forest Ride"
as well as the "Full-Moon Ride", among others.
Address
Inside Mushrif Park,
Al Khawaneej Road
Dubai
00
United Arab Emirates