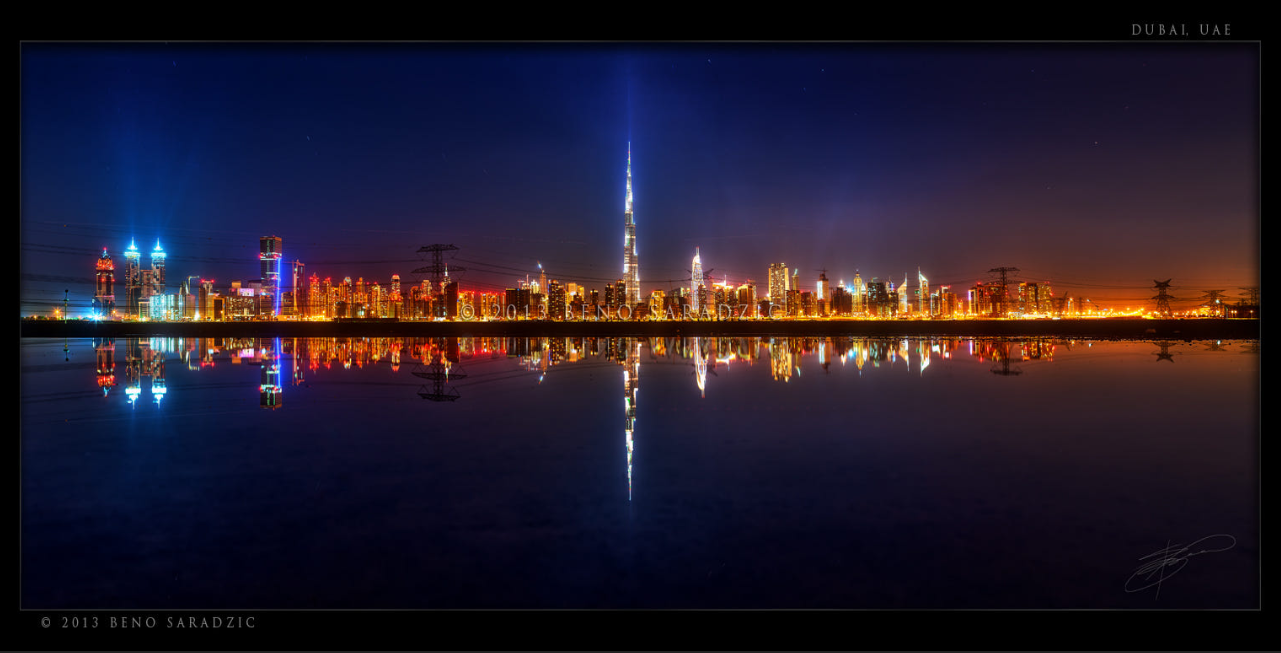 Dubai the central hub for business and leisure pursuits.
As one of the world's fastest growing cities Dubai is attracting talent from around the globe. With its strategic geographic location between Europe and Asia, a tax-free environment and the government's strong support of market-diversification Dubai has become one of the world's biggest re-exporting hubs.
This environment makes Dubai International Horse Fair an ideal event for the equestrian trade from around the world to showcase their products and services, increase brand awareness and meet with potential customers from the Middle East, Turkey, Africa, the MENA region and the Indian Subcontinent.